Category: Facial Feminization Surgery – FFS
Warning
: mysqli_query(): (HY000/1021): Disk full (/tmp/#sql_7e92_3.MAI); waiting for someone to free some space... (errno: 28 "No space left on device") in
/home/tchang5/public_html/facial-feminization-surgery-FFS-Blog/wp-includes/wp-db.php
on line
1876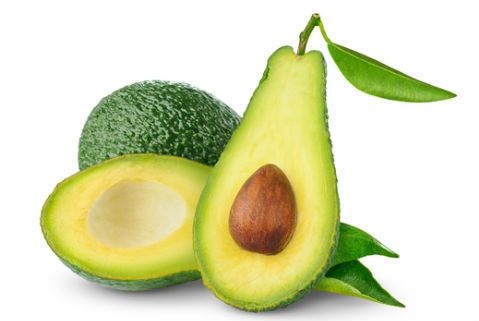 HEALTH What can I eat after jaw and chin surgery? Amanda Rosenfeldt, Founder. Manager, T-change 08...
Read More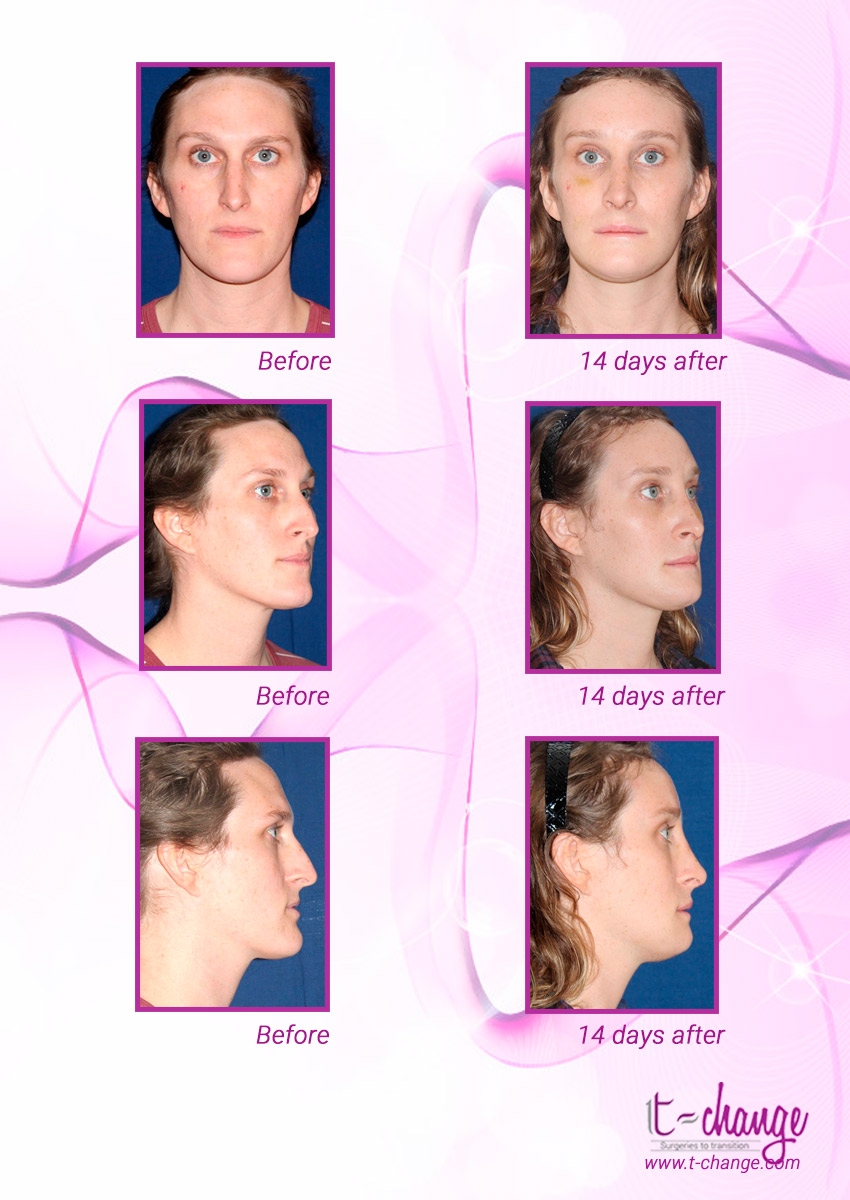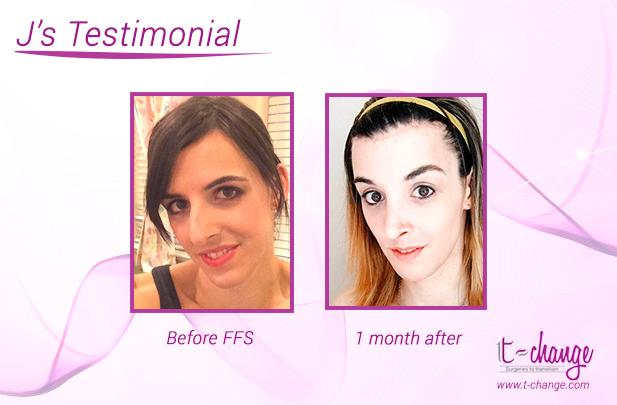 Congratulations, J!… A new life starts for you and we are happy for being part of it...
Read More
Macy let us know how happy she is with her results.  We are so happy for her! "T-Change...
Read More

Categories

Warning: mysqli_query(): (HY000/1021): Disk full (/tmp/#sql_7e92_3.MAI); waiting for someone to free some space... (errno: 28 "No space left on device") in /home/tchang5/public_html/facial-feminization-surgery-FFS-Blog/wp-includes/wp-db.php on line 1876

No categories